SITE
UNDER
CONSTRUCTION
BAYER
IG FARBEN
N.A.Z.I. PARTY


MOLOKA`I,
MAUI,
KAUA`I



MONSANTO NOW BAYER

" In law, two-thirds of the water from the Molokai
irrigation system should go to homestead farmers.
In practice big landowners, especially Monsanto,
take 84% of the irrigation system's water consumption.
Monsanto alone, according to Yamashita, takes almost
twice as much water as all 200 homesteaders. "


ADMIRAL GRAF SPEE

And On The Run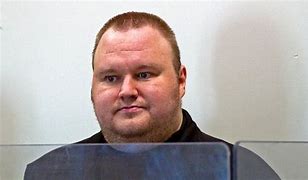 'dotcom'



LONG OVER-DUE
RE-NAME: "Bismarck Archipelago"